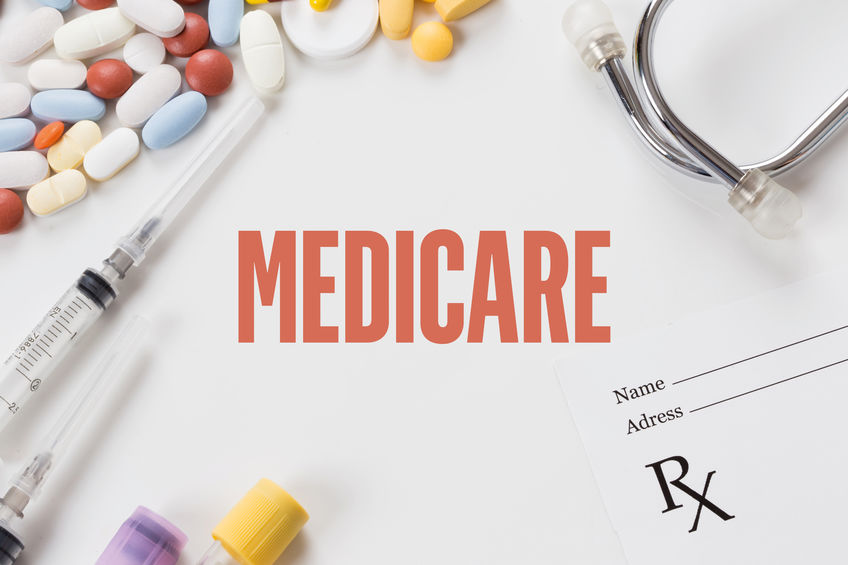 If there's one thing I've learned about Medicare beneficiaries, it's that they aren't always too familiar with their coverage. Not that you can blame them though. After all, Medicare covers literally thousands of services and items. 
One of the most misunderstood Medicare benefit areas is caregiving. While Medicare does not typically provide coverage for 'round-the-clock care at home, there are some home health care benefits offered by Medicare.
Here's my perspective on Medicare, and some advice for beneficiaries who are looking for help. 
Know what's covered
To the point above, it's wise to know your caregiving benefits when the time comes to seek some help around the house.
Original Medicare (Medicare Part A and Part B) typically does not cover in-home caregivers for personal care (bathing, dressing, eating, etc.) when that's the only type of care needed. Caregiving coverage under Medicare is generally limited to your medical care needs following an injury, illness or surgery.
Physical therapy, occupational therapy, speech therapy and skilled nursing home care all may be covered by Medicare.
Ensure that you're eligible
You don't want to plan on using caregiving benefits only to find out you are not eligible for the coverage. For starters, make sure you're enrolled in both Part A and Part B (or a Medicare Advantage plan; more on that later). Then, you must be under the care of a doctor, be prescribed home care by that doctor and be certified as homebound.
You are not eligible for Medicare home health benefits if you need more than just part-time skilled nursing care.
Know what kind of caregiver you want
Not all caregivers are alike. In fact, there are several different types.
A caregiver can be a family member or friend. They can be a professional affiliated with an agency or whom works independently. They can be a volunteer.
Don't wait until care is needed to start having conversations with family members or close friends. If none of your loved ones will be able to provide the level of caregiving you'll need, you may need to hire someone.
Consider a Medicare Advantage plan
Some Medicare Advantage (also called Medicare Part C) plans can offer a little bit more caregiving coverage than Original Medicare. This is because Medicare Advantage plans are sold by private insurance companies, and while they're required to cover everything that's covered by Original Medicare, many plans also offer additional benefits that Original Medicare doesn't cover.
Some Medicare Advantage plans may cover more caregiving benefits than Original Medicare, and some may also cover some of the costs of home modifications like wheelchair ramps or bathroom grab bars, which can be an essential (and otherwise costly) investment for those needing at-home care.
Some Medicare Advantage plans can also cover things like at-home meal deliveries and prescription drug delivery.
Caregivers must get to know their loved one's needs and desires in order to provide optimal care. And knowing the ins and out of their Medicare coverage is a good place to start.
This blog post is a contribution from Zemplee Blog's guest writer and contributor Christian Worstell

Christian Worstell is a Medicare and senior health writer. He is passionate about helping people navigate the complexities of Medicare and understand their coverage options. His work has been featured in outlets such as Vox, MSN, and The Washington Post, and he is a frequent contributor to health care and finance blogs. Christian is a graduate of Shippensburg University with a bachelor's degree in journalism. He currently lives in Raleigh, NC.